Seminar Recap: Unleashing Science's Potential through Human Rights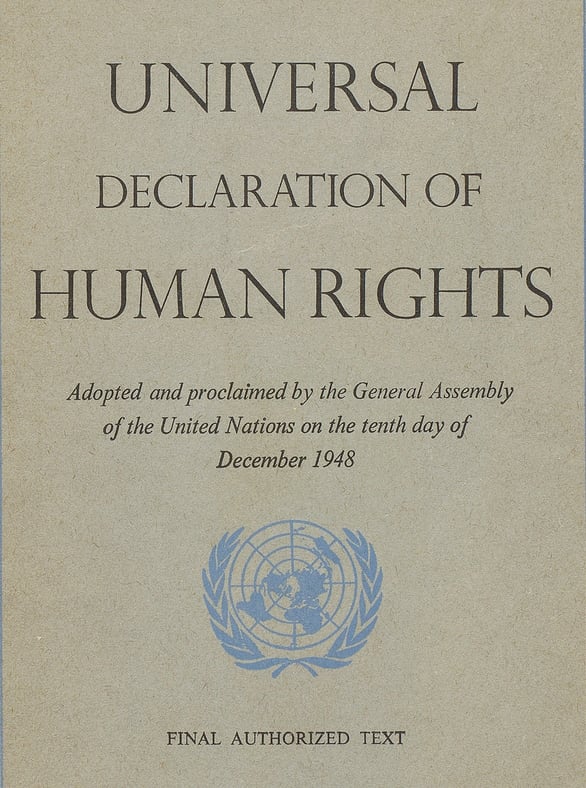 In a recent seminar on "Science Benefitting Society, the role of the right to science," experts gathered to explore the connection between science, human rights, and societal progress. Discussions focused on addressing inequalities in accessing scientific knowledge, eroding trust in science, and protecting scientific freedom.

The seminar commenced with opening remarks delivered by Keith Holmes, Research Coordinator of the UNITWIN/UNESCO Chairs Programme Team at UNESCO, and Ângela Melo, Director of the Division for Research, Ethics and Inclusion in the Social and Human Sciences Sector at UNESCO.

Following the introduction, a panel discussion took place, featuring speakers who provided insights into the intersection of science, human rights, and societal progress. The panellists included Helle Porsdam, Professor of History and Cultural Rights and UNESCO Chair in Cultural Rights at the University of Copenhagen, Denmark; Kwadwo Appiagyei-Atua, Associate Professor at the University of Ghana School of Law, Ghana; Juan Pablo Bohoslavski, Researcher at Consejo Nacional de Investigaciones Científicas y Técnicas (CONICET), Argentina; and Monika Plozza, Research Associate and PhD Candidate at the University of Lucerne, also serving as an advisor on the Human Right to Science for the Geneva Science Diplomacy Anticipator (GESDA), Switzerland.

During the panel discussion, the speakers delved into topics such as the persistent inequalities in accessing scientific knowledge, the erosion of trust in science, and the need to protect scientific freedom. Their insights underscored the UNESCO Recommendation on Science and Scientific Researchers (2017) as a guiding tool for promoting a values-based vision of science.

The seminar concluded with a shared commitment among the participants to foster collaboration and ensure that science becomes more inclusive, accessible, and aligned with the principles of human rights. By embracing a human rights perspective, science can unlock its full potential and serve as a catalyst for societal progress and the betterment of humanity.